Tiny Tonight returns to VH1 next week!  We're not sure if this show will be weekly or only a few specials, but we're glad it's back.  Tiny, Trina, Claudia Jordan and Shekinah are back, but Tamar Braxton had moved on to 'The Real,' and Tami Roman (Basketball Wives) will fill her seat.  The ladies began filming this week and posted a few sneak peeks to their instagram accounts.  CNikky caught up with Claudia Jordan a while back and she spilled the tea on Tiny Tonight as well as her confrontation with Omarosa during the BET Awards red carpet. (Watch Below)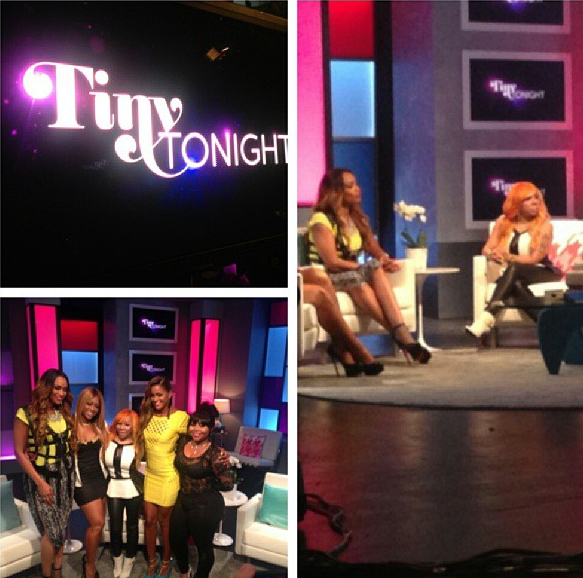 Tami tweeted "Great day, fun times, Tiny Tonight". 
Tiny said, "On set of Tiny Tonight with this ragedy door bout to have some fun tho!! Gonna be a good show..I feel it!!"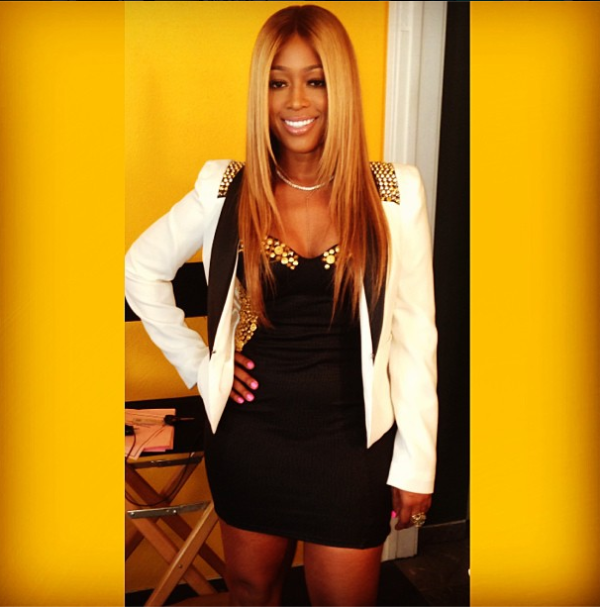 Tami is a firecracker, but we will truly miss Tamar on this show!  Hopefully, Shekinah can get a permanent seat on the couch!
Tiny Tonight Premieres on September 20th on VH1!!
Watch our interview with Claudia Jordan below:

Via: TheYBF