The American Black Film Festival Honors is quickly becoming what many refer to as 'The Black Oscars.'  The event held every year at the Beverly Hilton Hotel (In the same room as the Golden Globes), host Black Hollywood's elite.  Our melanin beauties wear fabulous gowns and the men make sure their beard game is right, for a night honoring the talent that is often neglected in 'mainstream' award shows.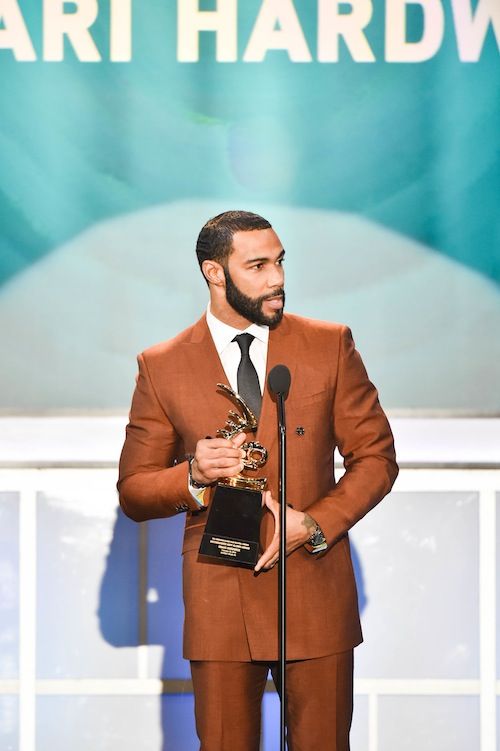 This year, I was in attendance as ABFF honored one of my all time favorite people, Omari Hardwick.  Yes!!  If you've followed me for the past few years, then you understand where my heart lies.  So, I'll just say between his talent and his humanitarian efforts, it was well deserved.  But, Omari was in great company!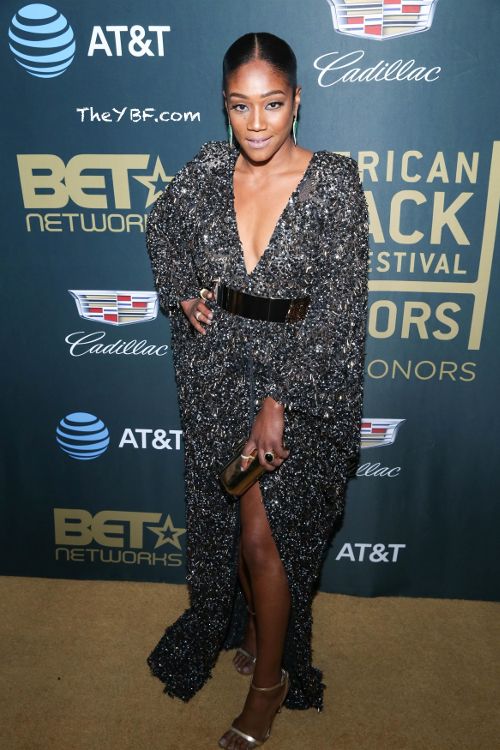 They also honored Wrinkle in Time director Ava Duvernay, legendary actor Billy Dee Williams, comedic actress Tiffany Haddish and the legendary sitcom (that is coming back to television) Martin!  We're thrilled that the cast has re-united after a tulutuous end to the friendship of co-stars Tisha Campbell and Martin Lawrence and Carl Payne and Martin.  Unfortunately,  co-star Tommy Ford passed away from cancer in 2016.  So, it's beautiful to see the cast back together and cooking up a comeback!  We can't wait!